Some of not very well known Polish castles (as well as some others, well-known):
Beautiful Castle Tenczyn - built during XIV century (it was started during rules of king Wladislav Lokietek), burned by the Swedish foces in 1655, later renovated, burned again in a fire in 1768 - later Rzeczpospolita was parted and destroyed - invaders did not care about it. Unfortunately after 1918 also nobody cared about it - and did not care about it until today. Some time ago something was started to be done (money was given for its renovation), but as for today no radical changes are visible:
Castle in Malbork - suffered huge damages during the World War II due to the Red Army (in 1945 the castle was defended by Waffen SS-men who fought inside the castle, trying to repulse the Red Army, and practically none of them surrendered) - later was renovated, which costed the state of Poland a lot: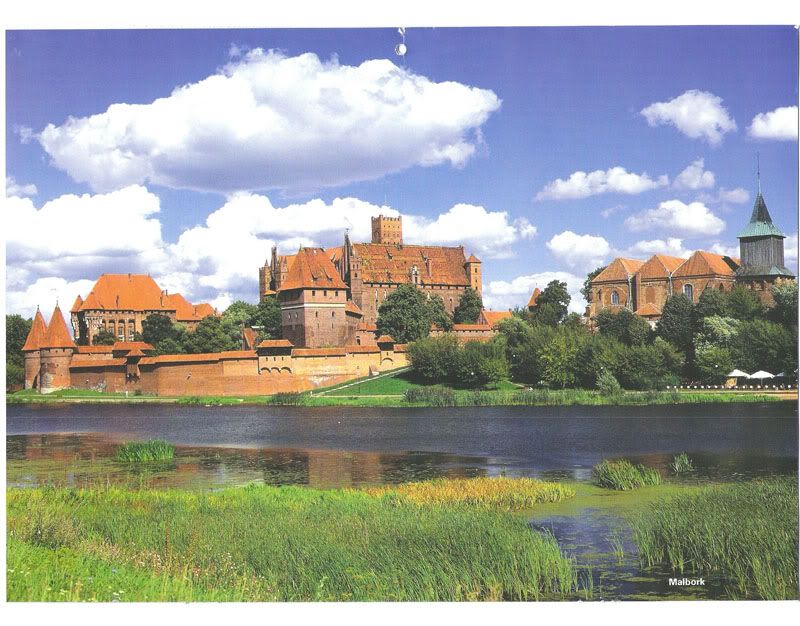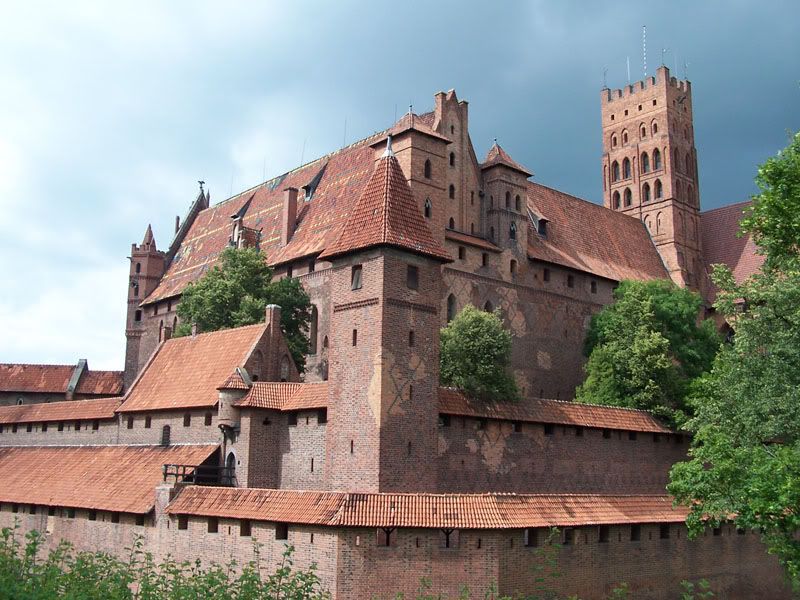 Castle of Radzyn Chelminski (the second biggest - after Malbork - former castle of the Teutonic Order in Poland):
Castle in Bolków (early XIII century):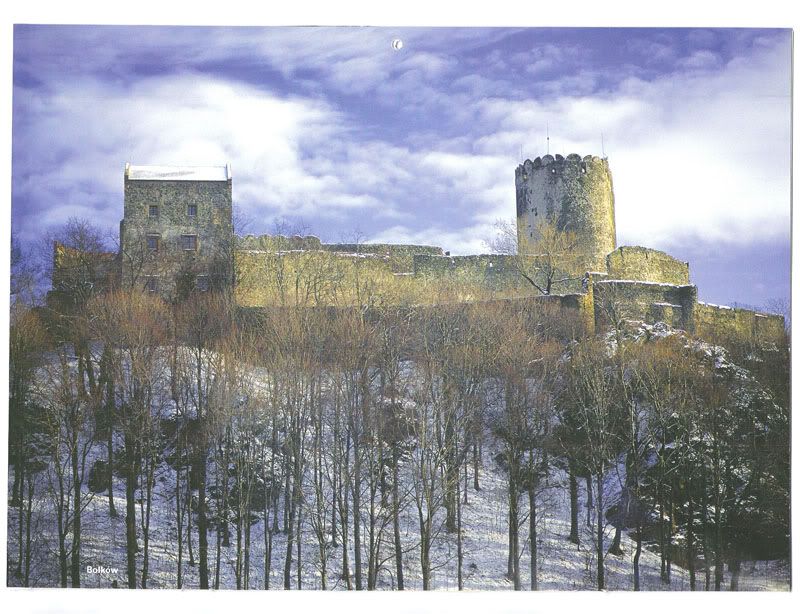 Castle in Oświęcim: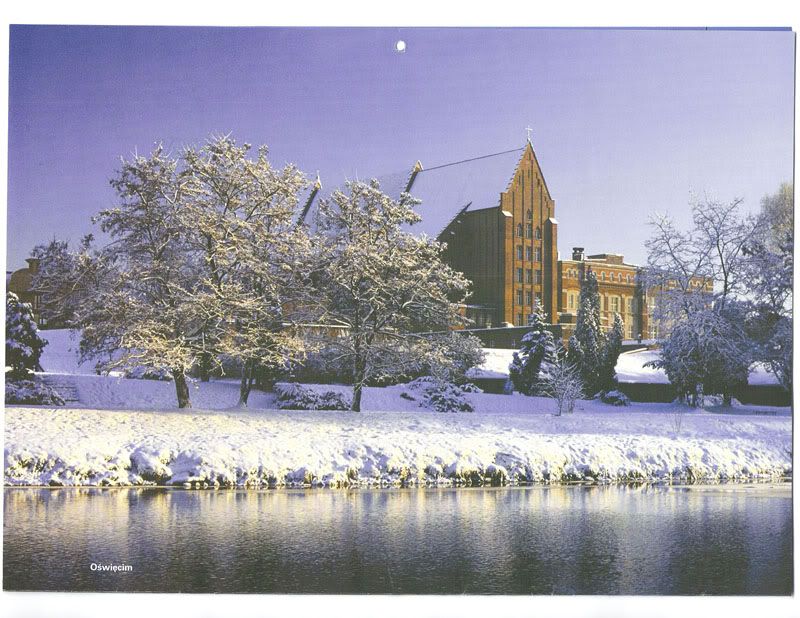 Castle in Moszna: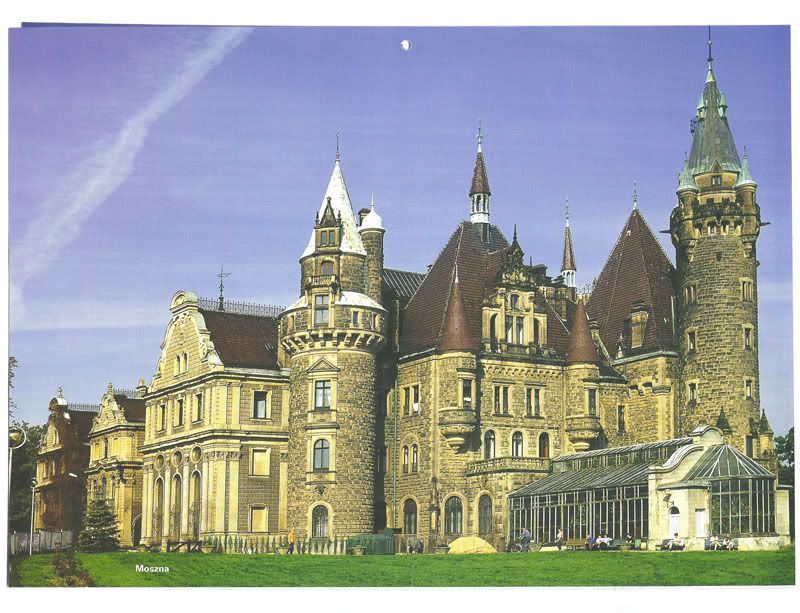 Castle of Wawel in Cracow (well - this one is probably very well-known):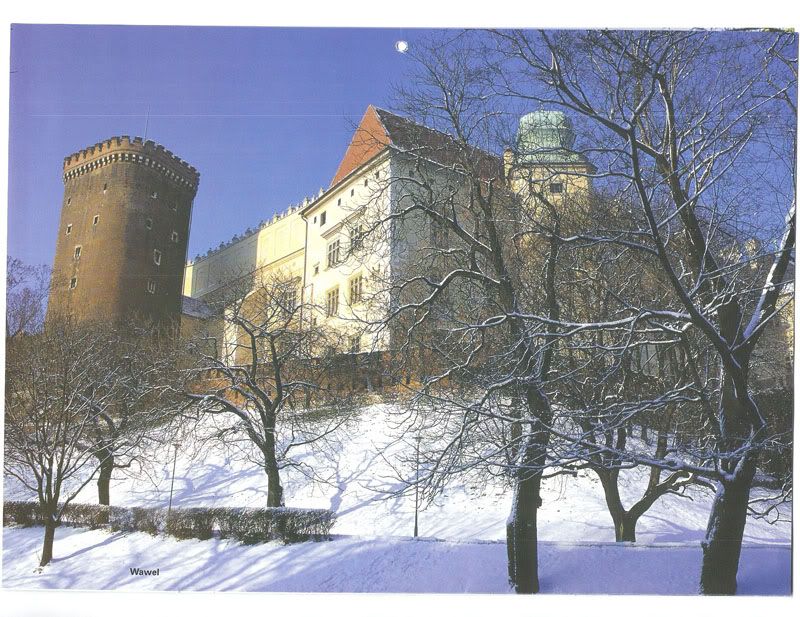 Castle in Nowy Wisnicz: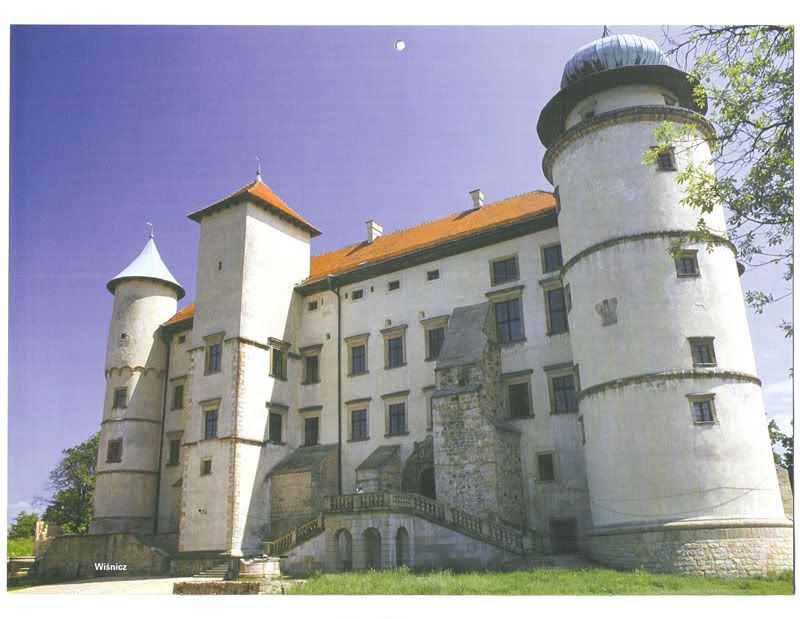 Castle of Pieskowa Skala in Ojców: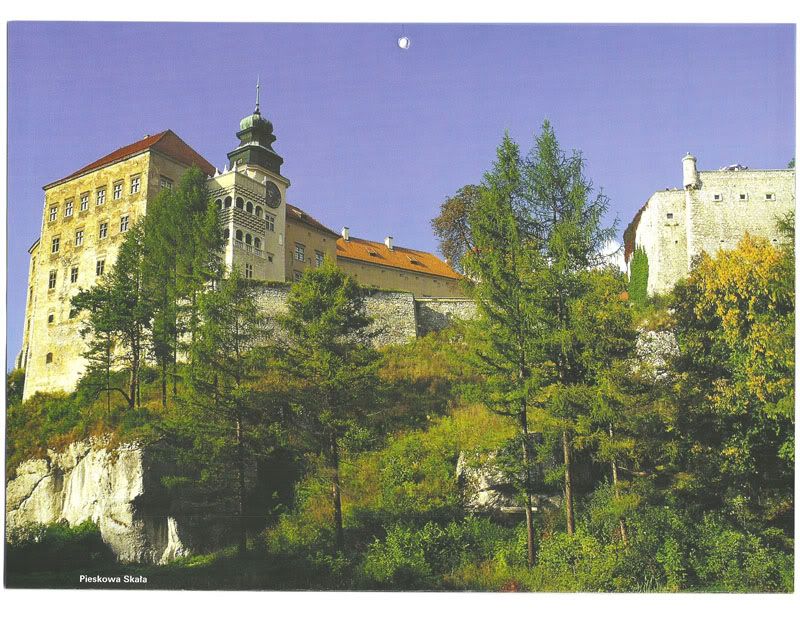 Castle in Lublin, originally built during XII / XIII centuries, later some changes were introduced several times: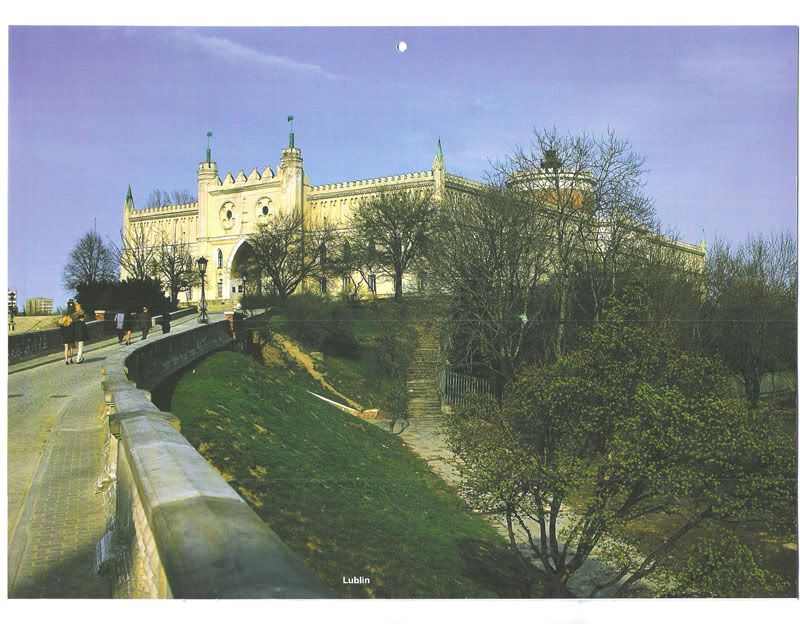 http://upload.wikimedia.org/wikipedia/commons/9/96/Lublin-wieza.jpg
Castle in Ogrodzieniec: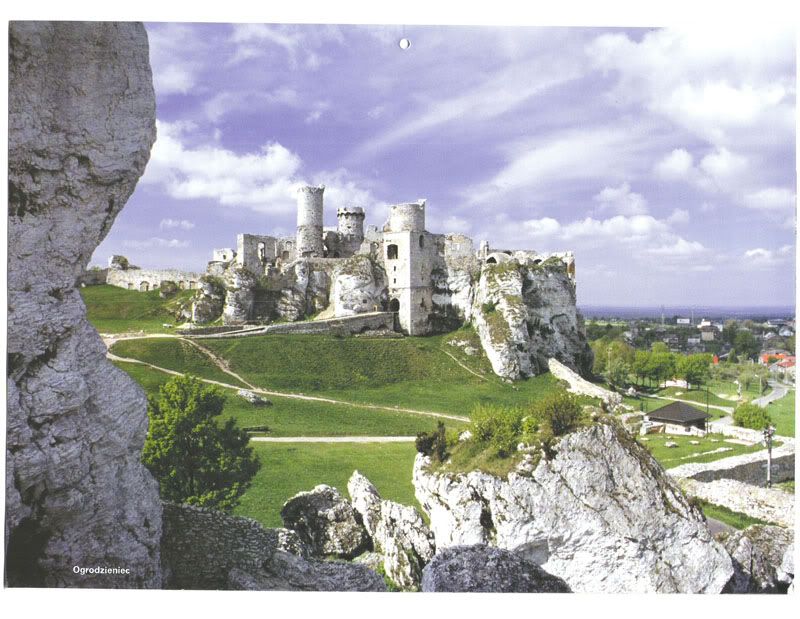 Castle in Kwidzyn: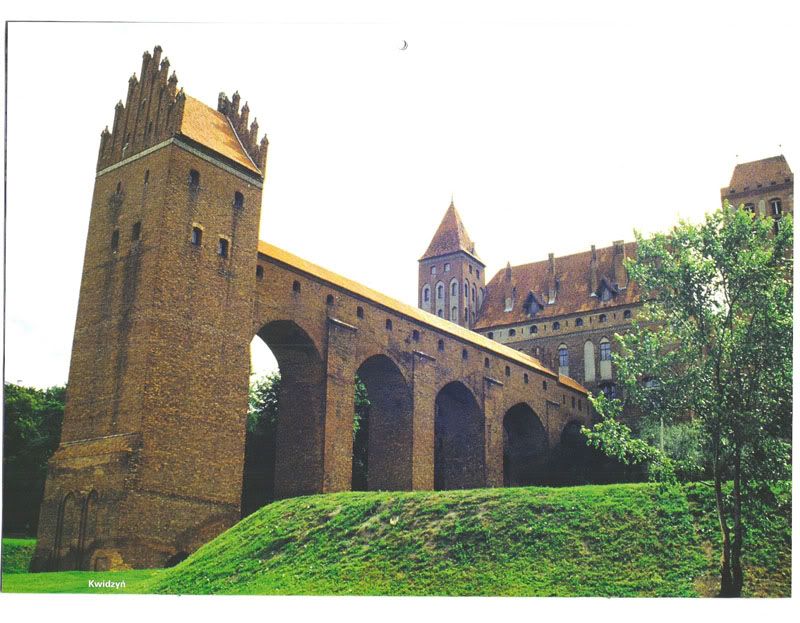 Castle in Łańcut: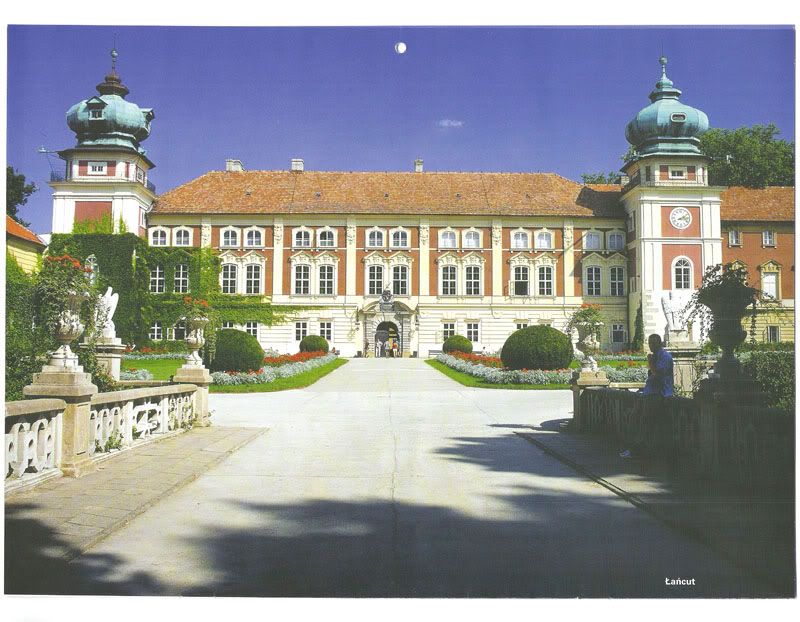 Castle in Niedzica: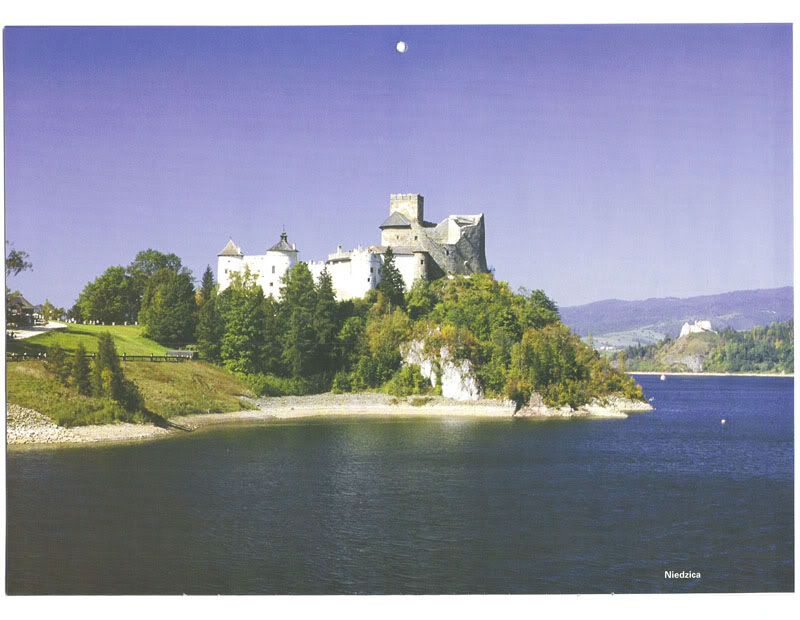 Castle in Baranow Sandomierski: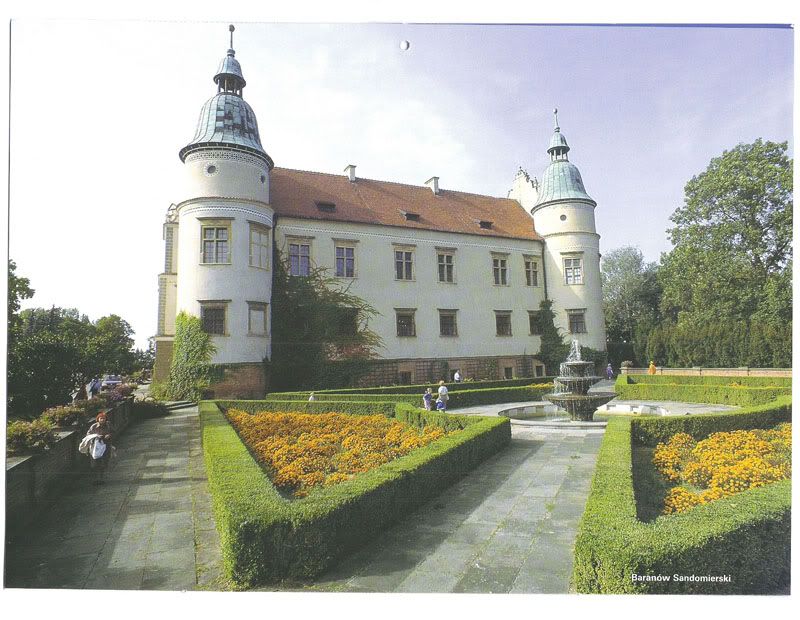 Castle in Ciechanow - it was already there in 1290
:
Castle in Chęciny (built in late XIII century):
Castle in Olsztyn - built in XIII century by bishops of Cracow, later enlarged by king Casimir the Great in XIV century:
Interesting video about it + excellent music:
http://pl.youtube.com/watch?v=ECBpVk4KMMI
YouTube Video
< ="application/x-shockwave-flash" ="http://www.youtube.com/v/ECBpVk4KMMI" width="425" height="355"> < name="movie" value="http://www.youtube.com/v/ECBpVk4KMMI"> < name="wmode" value="transparent"> ERROR: If you can see this, then YouTube is down or you don't have Flash installed.
The castle was and still is as big as this huge hill:
Here is how it looked like in the past (picture was painted in XVI century):
The castle was attacked in 1587 by forces of Maximilian Habsburg - the castle managed to hold this siege, and soon forces of Maximilian were completely defeated by Polish forces during the battle of Byczyna (24th of January 1588):
Plan of the castle (plan of its modern shape - in the past there were more buildings inside and around):
And here is how it looked like in 1787:
Guess who destroyed the castle? - yes of course, congratulations - Swedish invaders.
In 1722 local people started to pull down ruined by Swedish forces castle - and to use stones from it to build other buildings (including local church).
Here three more photos of this castle:
Castle of Mazovian dukes in Czersk (XIII century):
And castle of the same Mazovian dukes in Płock (XIII century):
Castle of Będzin (XIII century):
Castle in Legnica (late XII / early XIII century) - it resisted the mongol invasion of Poland in 1241:
Castle of Książ:
Castle of Wleń:
Castle of Szymbark:
Fortificated abbey in Tyniec near Cracow (X / XI centuries):
Castle Gdanisko in Torun:
Castle Chojnik in Sobieszewo:


Edited by Domen - 05-Jan-2009 at 23:39