Hi, this is to let you know of a blog that is specialised in the military equipment of Greece. Apart from the research on its piece of equipment, I also colourise all B&W photos to make the blog more colourful. One new article every week. I hope you like them:
Dorand AR (ww1 and asia minor campaign)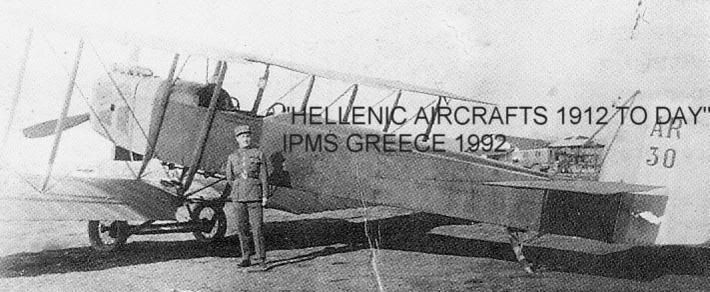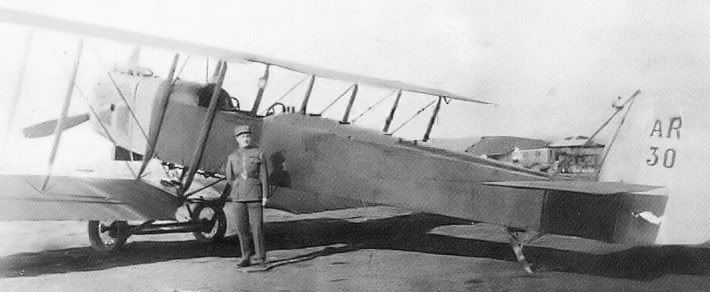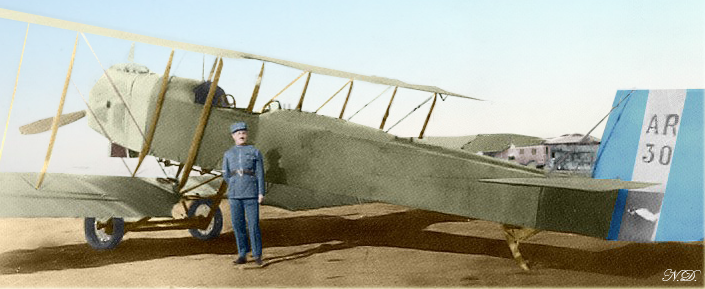 Gendarme and monks guarding a monastery in Mount Athos (1913) having successfully repelled a Bulgarian attack.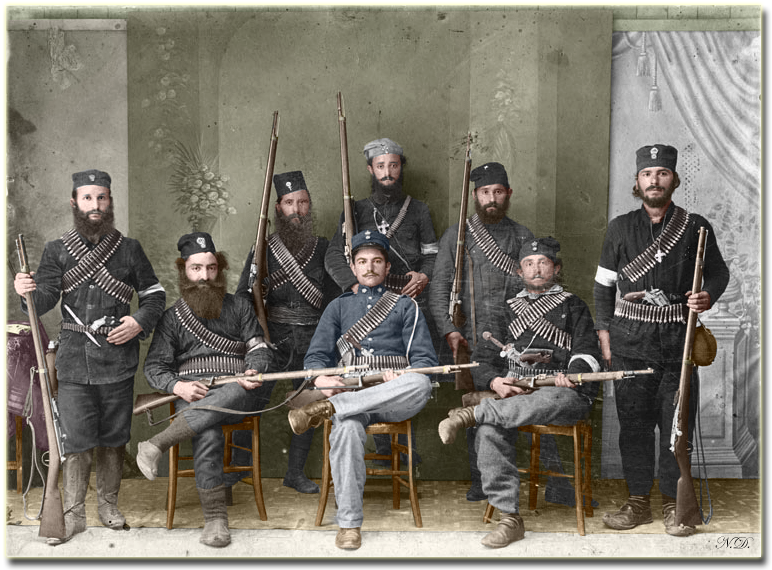 Do.22 (ww2)
Bloch MB.151 (ww2)
MS.230 (inter-war)
Dorand AR (WW1)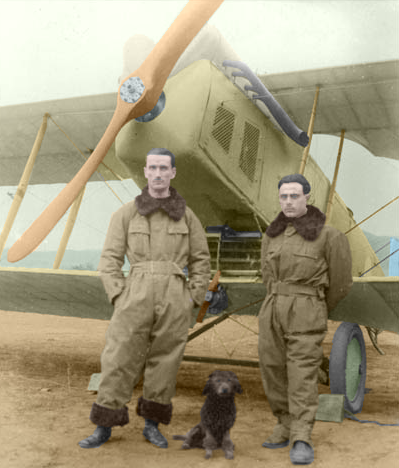 Helldiver and spitfires (during the civil war)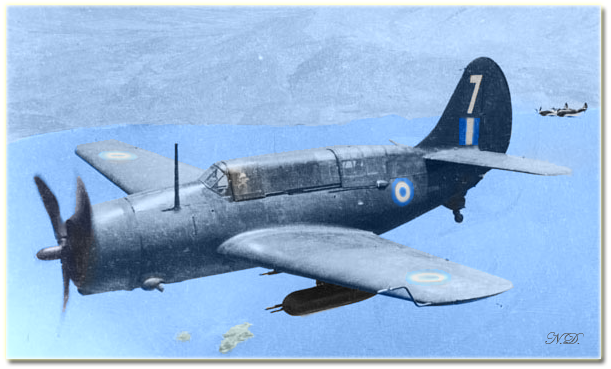 F-84s (1960s)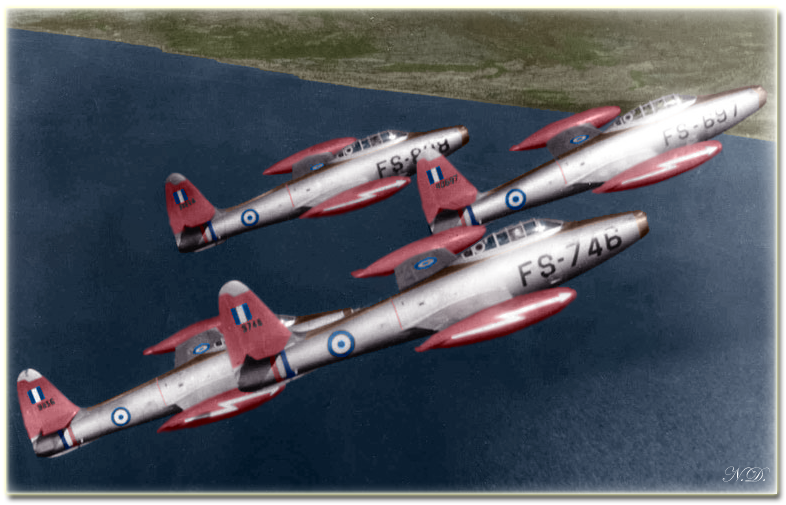 Submarine Papanikolis (ww2)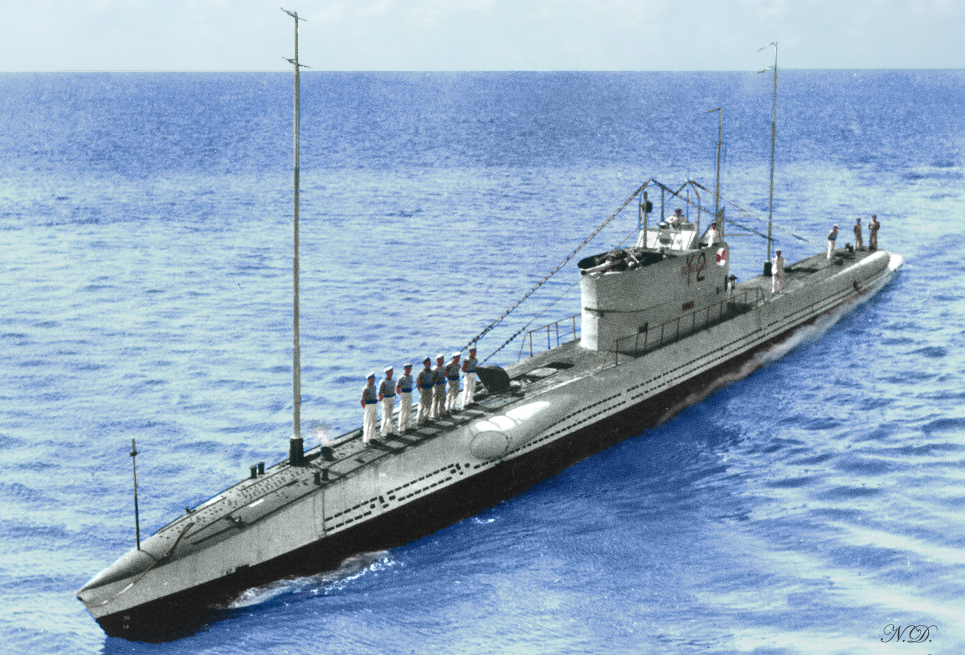 Ski troops (ww2)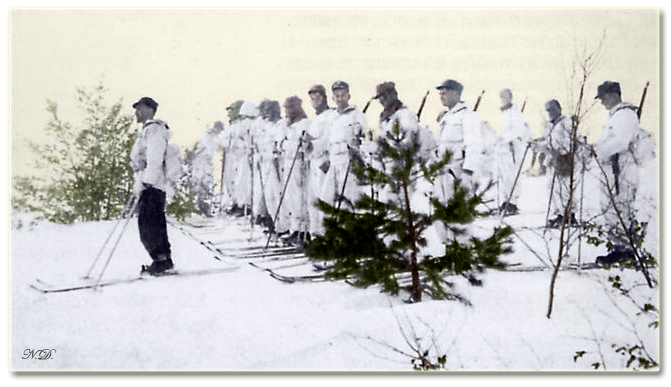 Battleship Limnos outside Constantinople (1919)
Captured Italian L3-35 tankette (ww2)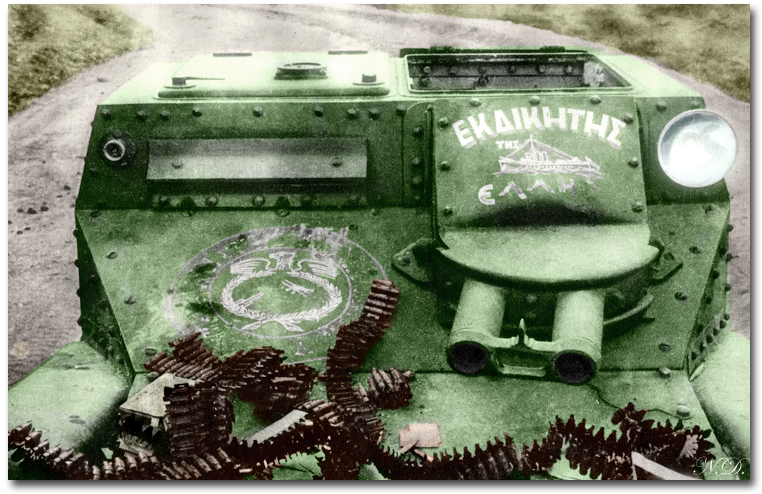 It reads: "Avenger of Elli". Elli was the Greek cruiser that the Italians sank a few months before they declared war.
If you like them, there are more in the
blog
and there will be a new one very week.


Edited by NeuralDream - 15-Jun-2009 at 19:32